SeeResponse Joins Clutch Reviews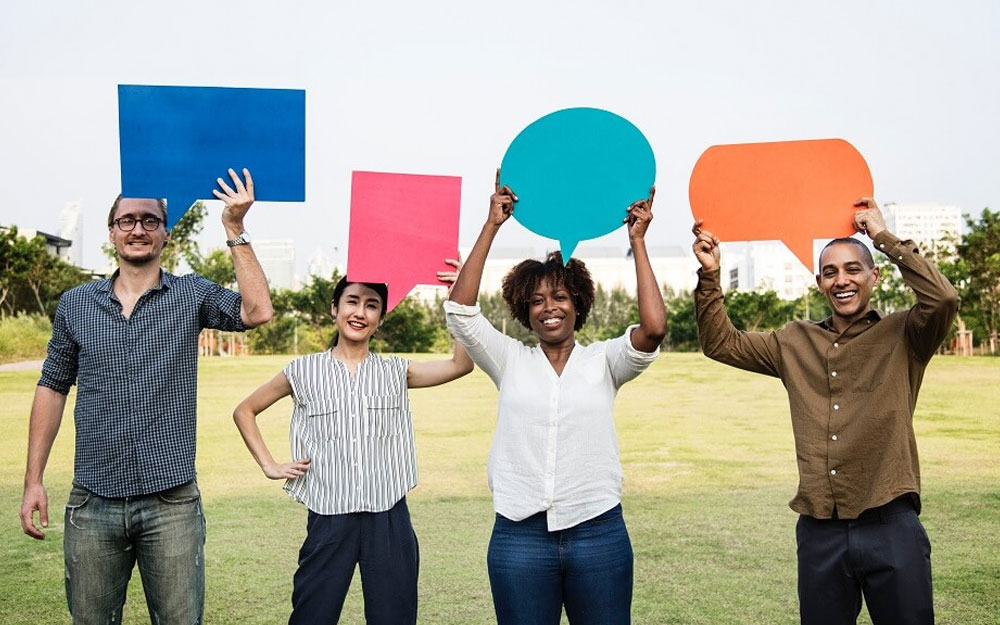 ---
For a little over two years, SeeResponse has been determined to turn each and every one of our clients ideas into a reality. Our team has proven time and time again how effective we are at making marketing decisions and executing upon a go-to-market strategy. In an attempt to be as transparent as possible, SeeResponse decided to partner with Clutch, an online ratings and review firm dedicated to finding the best B2B marketing service providers around.
We decided to partner with Clutch in order to showcase our talents to potential clients. Clutch created a profile for our company that includes client testimonials as well as a full-scale breakdown of our company based on certain criteria that allows us to be ranked accordingly relative to our competitors.
To be recognized by Clutch as a market leader is an important milestone that we hope to achieve in the near future. Currently, our Clutch profile contains 7 client reviews with a 4.9 rating on a scale of 5, and we hope more firms we've worked with in the past will participate in Clutch's review process. We are confident that the more reviews we receive, the more visibility our company will receive, and, in turn, the more potential clients we will interact with.
We'd like to reach out and formally thank those of our clients who took the time to review us with Clutch. Because of you all, we are in the running for becoming a leading marketing services provider according to Clutch!
ABOUT CLUTCH
Clutch is a B2B ratings and reviews firm dedicated to facilitating business to business relationships by analyzing companies in many service offerings. Company analysis consists of a list of client testimonials that have been collected through interviews with Clutch analysts. Additionally, each profile is scored using a unique scoring methodology that assesses firms on factors such as clientele, market presence, and industry recognition. Through this comprehensive analysis, Clutch is able to identify firms that deliver from firms that do not. More than 100,000 buyers use Clutch every month to find agencies, business services, software, and consultants.
ABOUT SEERESPONSE
SeeResponse is a full-service marketing agency. The company helps its clients increase brand awareness and drive qualified leads. SeeResponse provides world-class marketing services to businesses around the world through a team of digital-savvy B2B marketers. They company's key focus is to execute upon top marketing and demand generation channels for the software, internet, and the technology consulting businesses.
—–
Photo by Negative Space from Pexels